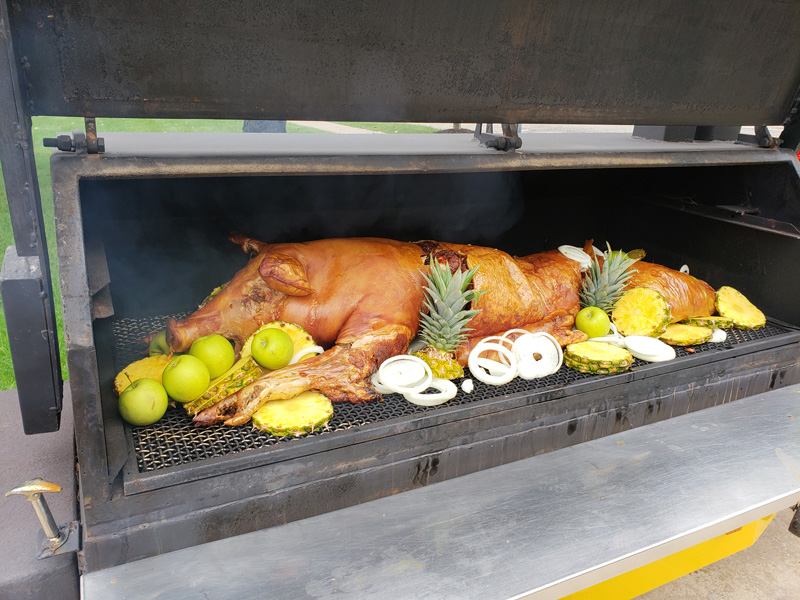 Looking for someone to cater your Wild Game Dinner? Catering by Scott is the Best Wild Game Caterer in Michigan providing a wild game menu that is sure to please. Here is a list of the wild game we can get for your wild game dinner:
Venison
Buffalo
Turtle
Alligator
Crayfish
Wild Boar
Elk
Antelope
Rabbit
Bear
Rattlesnake
Duck
Phesant
Caribou
Kangaroo
Wild Turkey
We also have casserole, lasagna, mostacolli, meatballs, stroganoff, sausage, sauerkraut, stirfrys, stews, soups, dips, salmon, whitefish dips and smoked meats.
Centrally located in Monroe County, Catering by Scott can provide professional catering service for events in all of Southeast Michigan and Northwest Ohio to include Dundee, Monroe, Ann Arbor, Metro Detroit and Toledo. Catering by Scott is fully equipped to bring the entire catering experience to you whether it is a dazzling wedding buffet, pampering corporate event, informal banquet, outdoor summer barbeque or upscale hor d'oeuvre party in your home.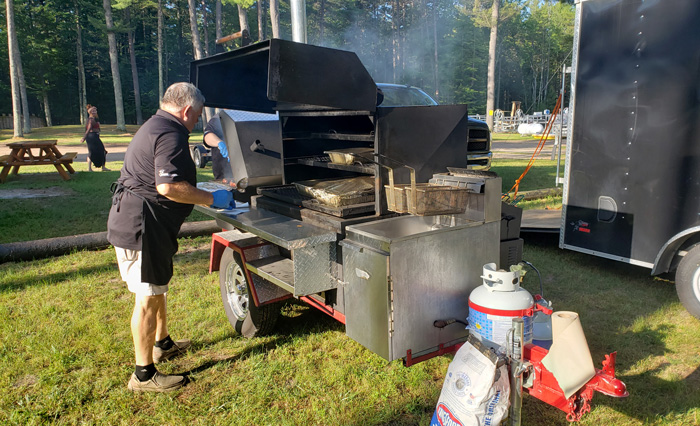 Come see why so many have chose and continue to choose Catering by Scott to handle all of their event catering needs! Call Scott. Let Him Worry About the Food!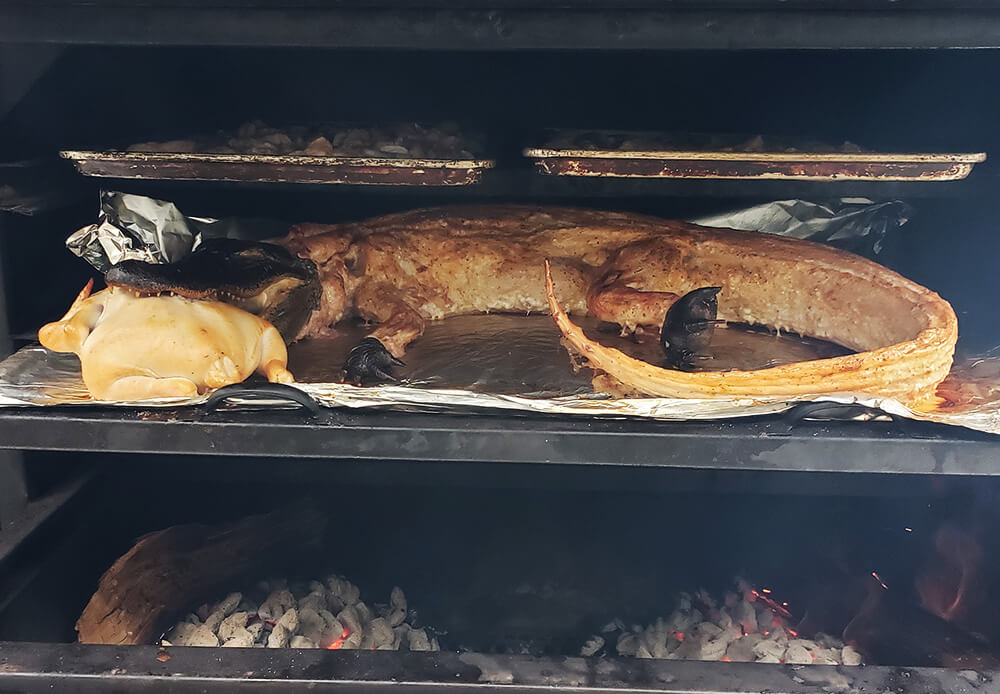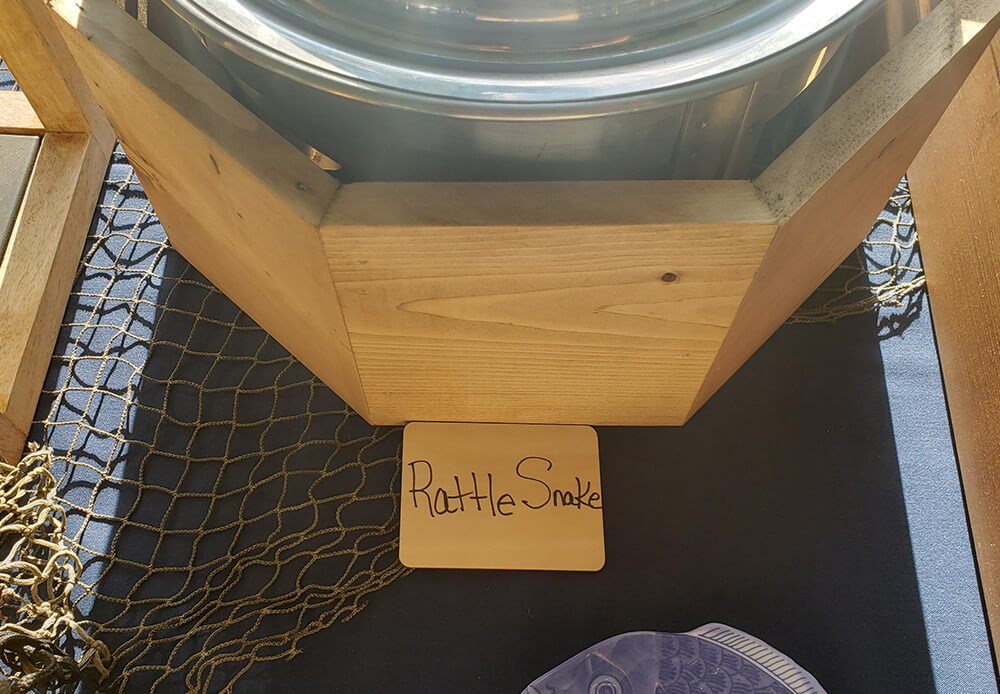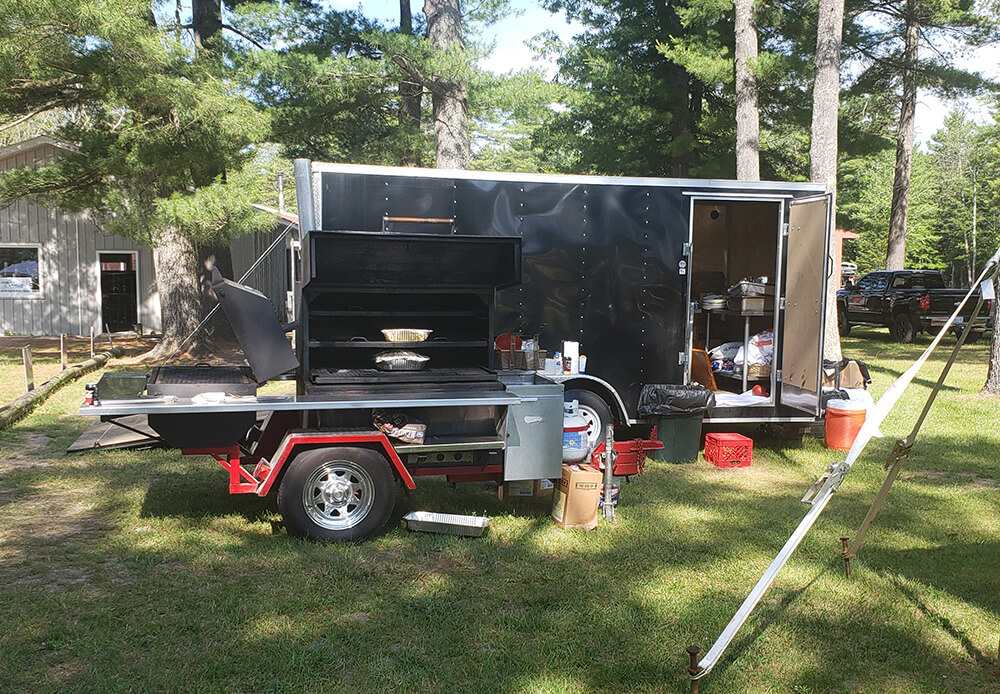 Contact Us
388 East Monroe St. | Dundee, MI 48131
(734) 216-5601